2022 Sponsorship Opportunities Available NOW!
And there are sponsorships levels available for any budget!
Chisholm Trail Roundup Rodeo & Music Festival is COMPLETELY paid for by SPONSORSHIPS!! Without the continued support and generosity of our sponsors, our festival could not happen. We are forever grateful for ALL of our sponsors!!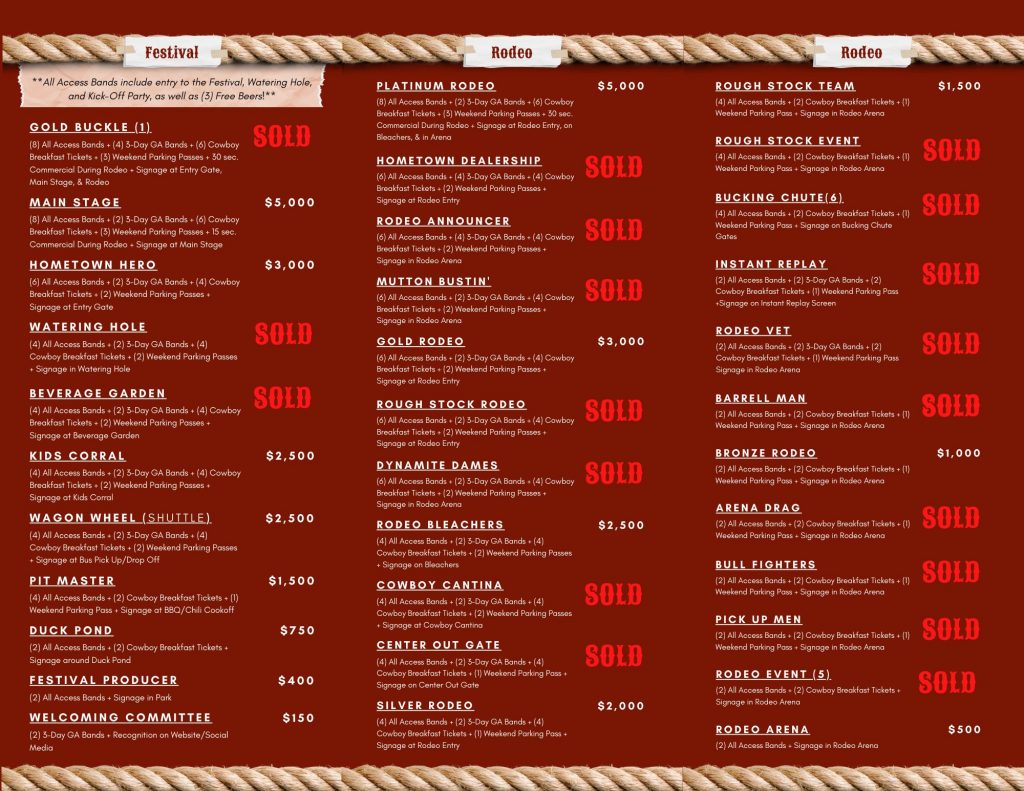 Thank you to our 2022 Sponsors!
Chisholm Trail Roundup Festival Sponsors
Special thank you to the City of Lockhart! We appreciate all that you do!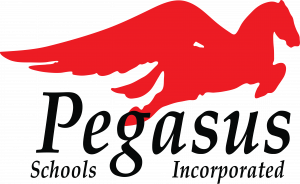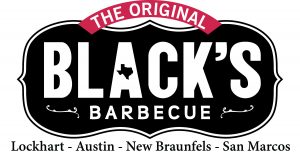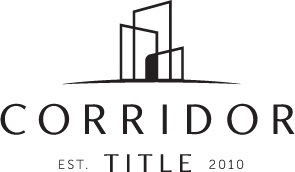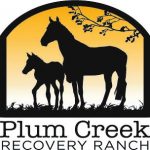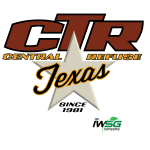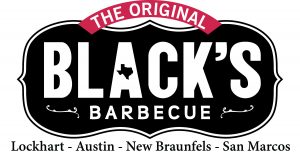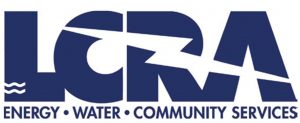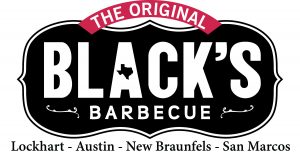 Linebarger, Goggan, Blair, & Sampson, LLP
Comanche Country Ranch Event Venue
Rucker-Ohlendorf Insurance
A Division of Germer Insurance Services 
Linebarger, Goggan, Blair, & Sampson, LLP
Aloha Home & Commercial Plumbing Services
John Dotson Trucking
Meitler Plumbing, LLC
Chisholm Trail Roundup Rodeo Sponsors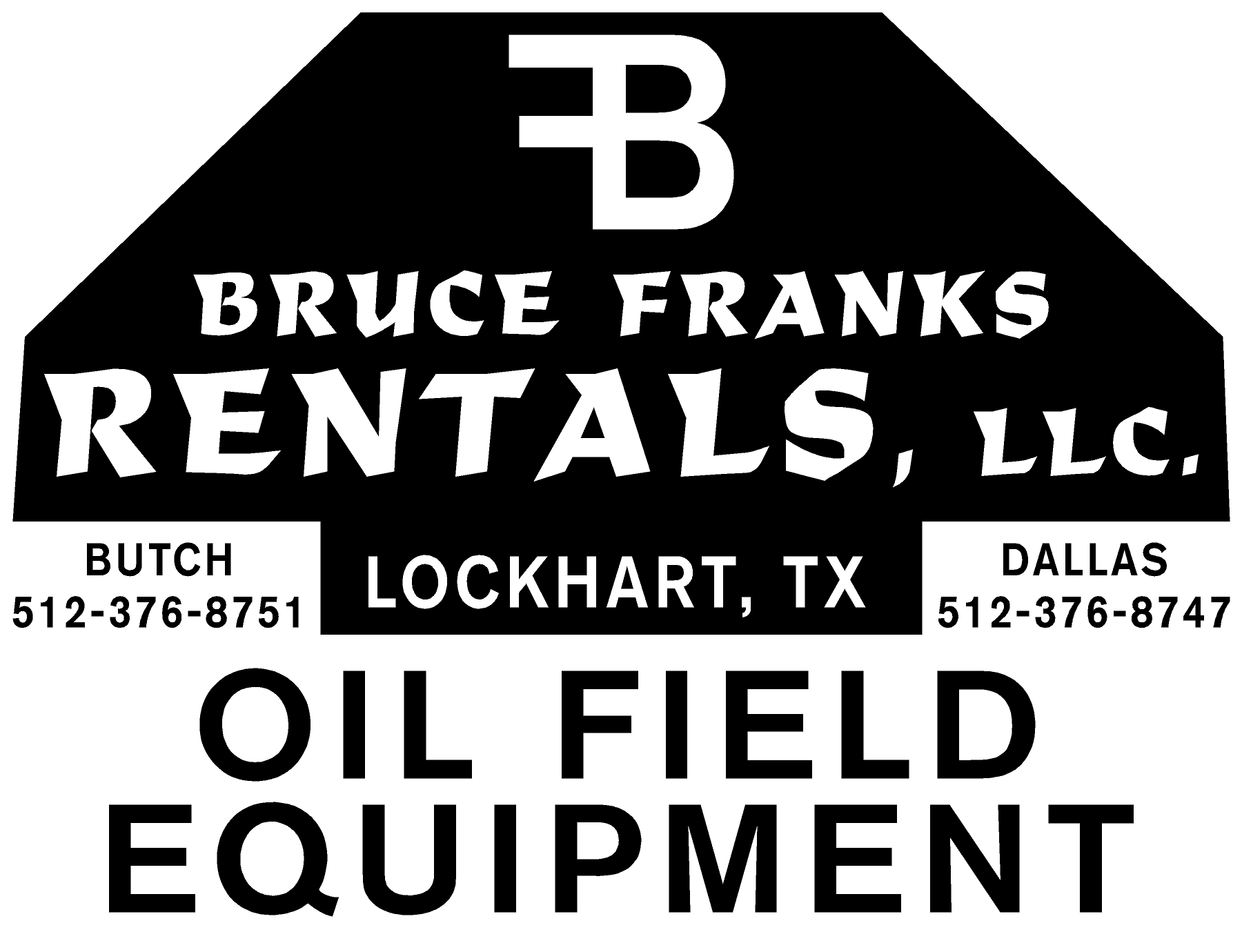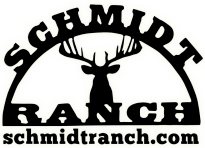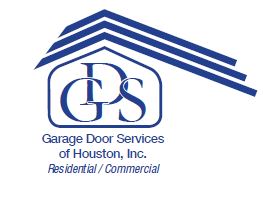 Timberlake Site Services, LLC (Power Hour Stage)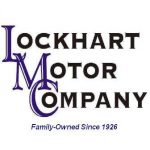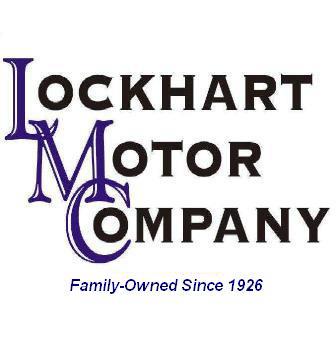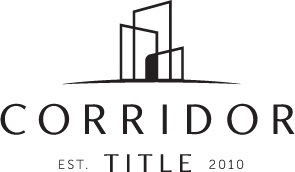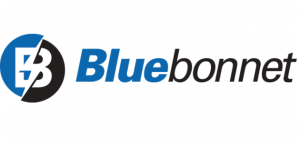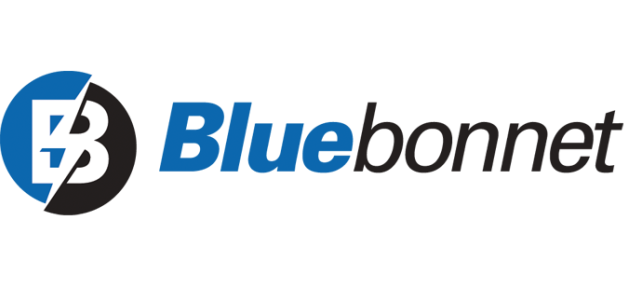 Rodeo Announcer
B.J. Germer
Gold Rodeo
Dynamite Dames
B.J. Germer
Rodeo Bleacher
Bleacher Rental
Small Town Texas Homes
United Rentals
Cowboy Cantina
ASKE Solutions
Silver Rodeo
Kent Black's "The Original" Black's Barbecue
Center Out Gate
Bruce Germer Insurance Agency
Rough Stock Team
Rough Stock Event
Bucking Chute
In Memory of Matt Morren -- Electric Rodeo Tattoo
Ronda Reagan
Smitty's Market
Kreuz Market
Schmidt Family Barbeque
Bennett Construction
Instant Replay
Rodeo Vet 
Barrell Man 
Bronze Rodeo
Arena Drag
Bull Fighters
Pick Up Men
Rodeo Event 
Rodeo Arena