Thank you to our 2022 Sponsors!
Chisholm Trail Roundup Festival Sponsors
Chisholm Trail Roundup Rodeo & Music Festival is COMPLETELY paid for by SPONSORSHIPS!! Without the continued support and generosity of our sponsors, our festival could not happen. We are forever grateful for ALL of our sponsors!!
Special thank you to the City of Lockhart! We appreciate all that you do!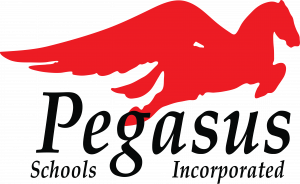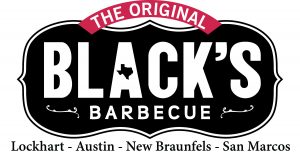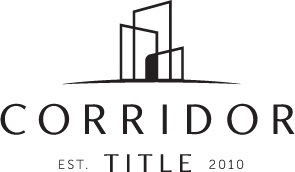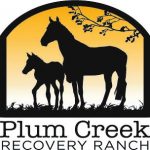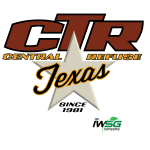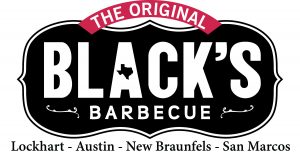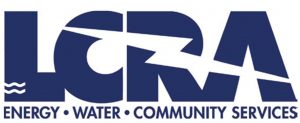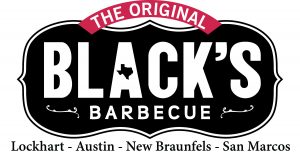 Comanche Country Ranch Event Venue
Rucker-Ohlendorf Insurance
A Division of Germer Insurance Services 
Linebarger, Goggan, Blair, & Sampson, LLP
Aloha Home & Commercial Plumbing Services
John Dotson Trucking
Meitler Plumbing, LLC
Chisholm Trail Roundup Rodeo Sponsors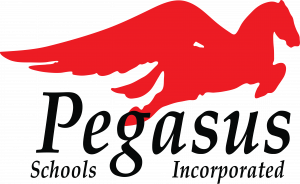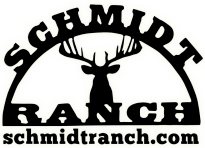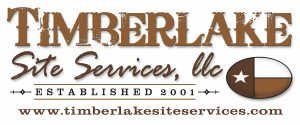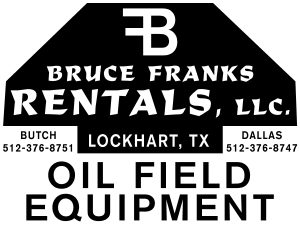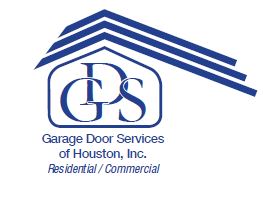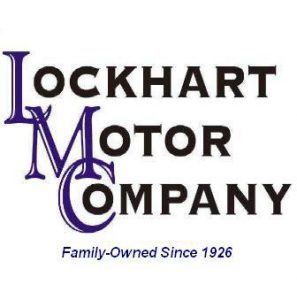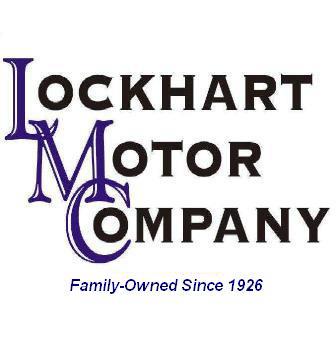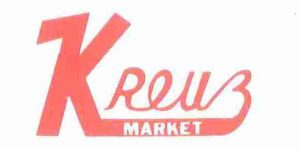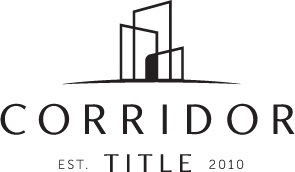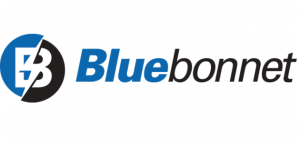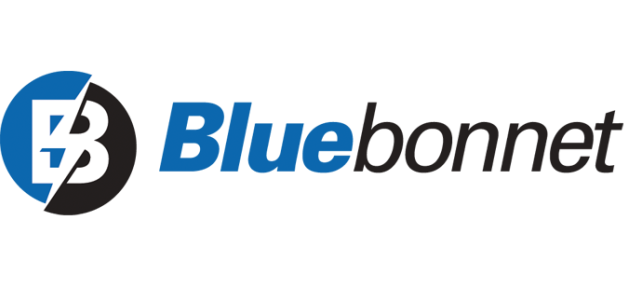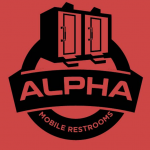 Peggy Germer
&
Ginger Hughes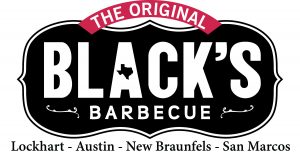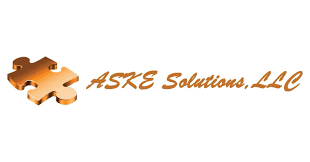 Rough Stock Event Sponsors
FnZ Show Cattle
Chris, Norma, Elisa, Brandon Finger & Brayden Scott
Stone Services & Consulting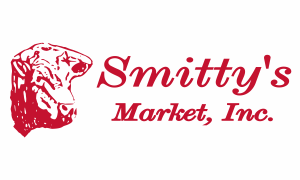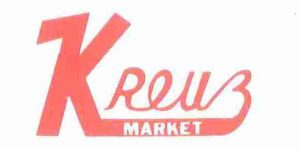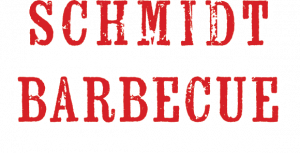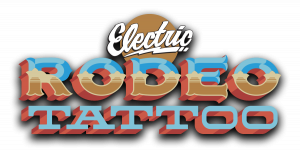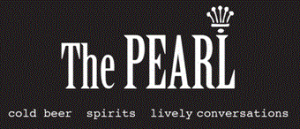 Rodeo Bleacher
Bleacher Rental
Small Town Texas Homes
United Rentals
Instant Replay
Johnny & Son's Paint & Body
Rodeo Vet 
Mission Mobile Vet Services
Barrell Man 
Bronze Rodeo
A&S Construction
Rucker-Ohlendorf Insurance
A Division of Germer Insurance Services
Capital Farm Credit
Texas Farm Bureau Insurance
Chelsea Cox, Agent
GBRA
Arena Drag
Bobby Mendez Homes
Bull Fighters
2-S Ranch - Doris Steubing
Pick Up Men
Texas Oil Express
Barrel Racing
MPM Elite Horse Feed
Tie Down Roping
Parker Allred
Team Roping
Buckner Builders
Steer Wrestling
Lockhart Ace Hardware
Break Away Roping
All About You Boutique
Creedmoor Maha WSC
Corridor Title
KJ's Auto Accessories
Aloha Home & Commercial Plumbing
Lockhart Ace Hardware
4MX Ag
Hohertz Farms
Visionary Fiber Technologies
RE/MAX Freedom
Nighthawk Construction
Studio Steinbomer
State Farm Insurance - Rebecca Pulliam
Hinkle Construction Services
Ragland Performance Horses
Independence Title
Capitol Cleaners