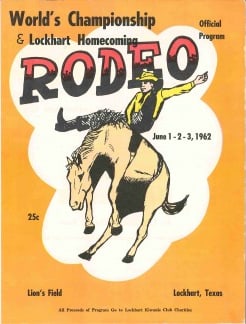 Chisholm Trail Roundup Rodeo
Once again, the Rodeo is coming back to Lockhart and Caldwell County with the help of Diamond Cross Rodeo Company. The Rodeo will be held at the Lockhart City Park in conjunction with the 48th Annual Chisholm Trail Roundup.  The entire show will be displayed on a 12' x 15' LED Replay Screen provided by Wild Ride Productions.
Calling all cowboys & cowgirls! It's rodeo time! IT'S MUTTON BUSTIN TIME!!
Chisholm Trail Rodeo - June 10th, 11th, and 12th. Now all three nights!
Limited spots available, so don't wait. SIGN UP NOW!
Ages 4-8. Under 60 lbs.
$25/child
Every child receives a buckle
2 Champions per night
Ride on the parade float Saturday morning
Contact Linda Haden for more information
(512) 626-9861 | lindahaden59@gmail.com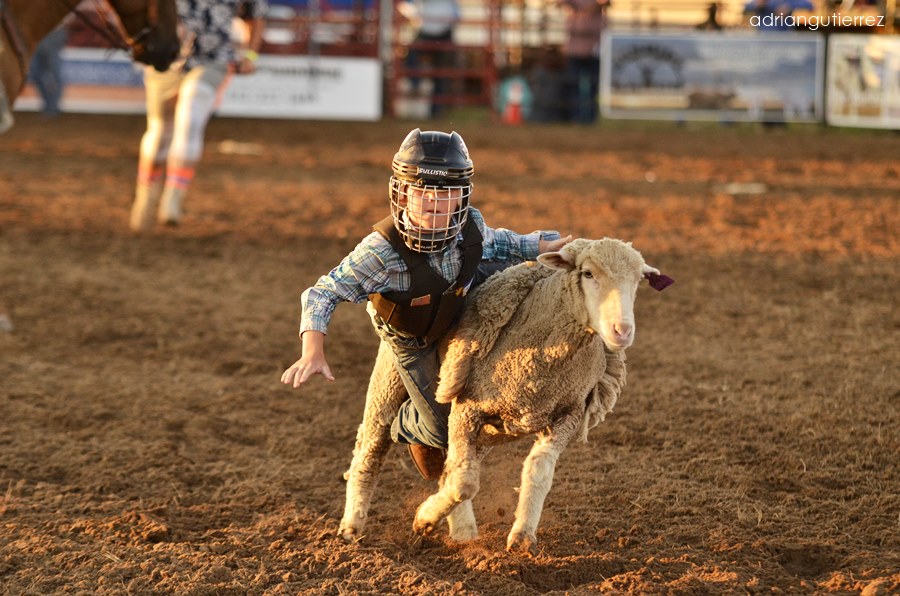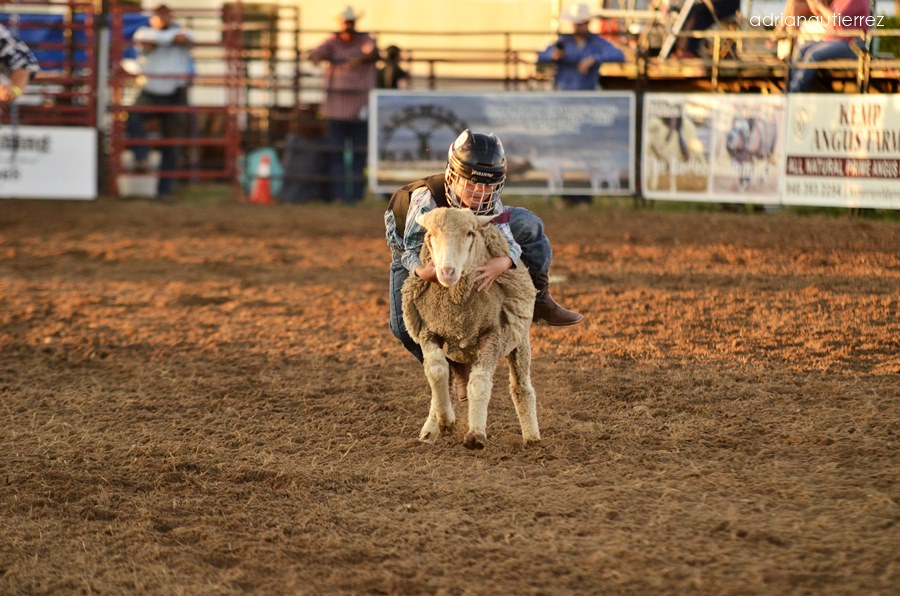 Photos courtesy of Adrian Gutierrez Photography
Dates & Admission Fees: More info coming soon!
Thursday, June 10th from 7:00 pm - 9:30 pm
*NEW* Rough Stock Event
Friday, June 11th from 7:00 pm - 9:30 pm
Full Rodeo
Saturday, June 12th from 7:00 pm - 9:30 pm
Don't forget - We have a fantastic music lineup outside of the Rodeo:
Friday :  TBD 
Saturday:  TBD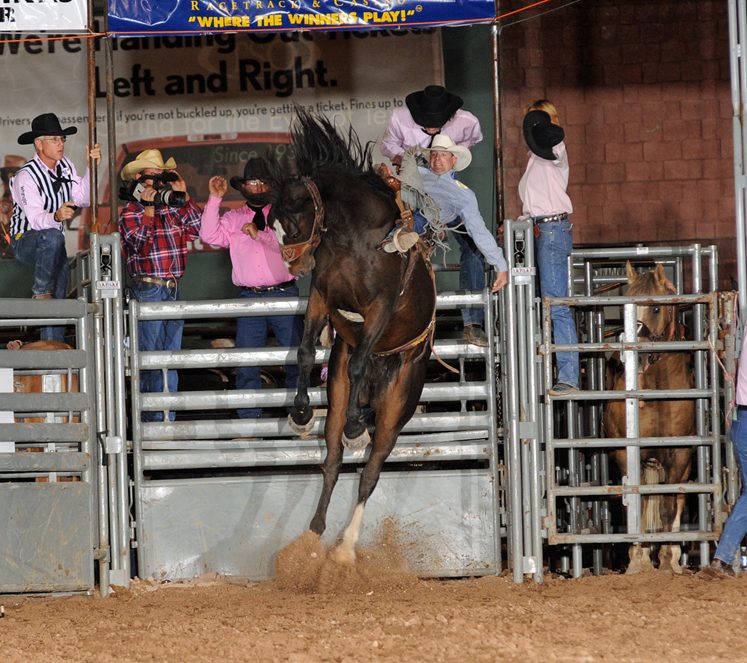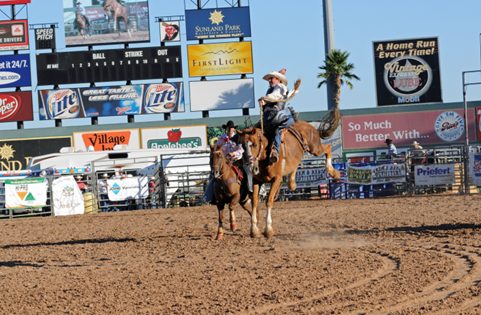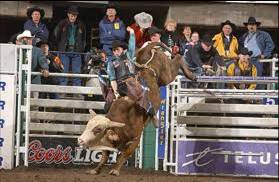 Photos courtesy of Adrian Gutierrez Photography
We would like to thank our 2019 Rodeo Sponsors
for their gracious support!
Rodeo Platinum Sponsors
Schmidt Ranch
Pegasus Schools, Inc.
Kinder Morgan
Rodeo Dealership Sponsor
Lockhart Motor Company
Rodeo Silver Sponsors
Clear Creek, Inc.
A&S Construction Services
Rodeo Bleacher Sponsors
Green Group Holdings
Greater San Marcos Partnership
Rodeo Bronze Sponsor
Kemp Angus Farm
Rodeo Drag Sponsor
Central Texas Refuse
Chuck Wagon Race Sponsors
Chelsea Dye - Farm Bureau Insurance
Comanche Country Ranch & Event Venue
SH 130 Concession Company
Sage Capital Bank
CTR Rodeo Queen Sponsor
The Original Black's Barbecue
Rodeo Center Out Gate Sponsor
Capital Farm Credit
Rodeo Instant Replay Sponsor
Smitty's Market
Rodeo Veterinary Sponsor
Dr. Huddleston - On Call Mobile Veterinary Services
Rodeo Barrel Sponsor
Five Star Drywall
Rodeo Bucking Chute Sponsors
Clear Creek, Inc.
Independence Title
Texas Oil Express, Inc.
Bobby Mendez Homes
Jesse Plumbing
Chuck Nash
Rodeo Bull Fighters Sponsors
Superior Disposal
LCRA
Kreuz Market
Rodeo Roping Box Sponsors
Jared Jakovich
The Original Black's Barbecue
Rodeo Pickup Men
Swift Fencing
Rodeo Event Sponsors 
First-Lockhart National Bank (Team Roping)
Texas C3 Realty (Barrel Racing)
Comanche Country Ranch & Event Venue (Bull Riding)
Capitol Cleaners (Steer Wrestling)
Lockhart Ace (Tie Down Roping)
Rucker-Ohlendorf Insurance (Bareback)
All About You Boutique (Ranch Bronc Ladies)
Johnny & Sons Paint & Body (Saddle Bronc)
Great Clips (Break Away Roping)
RBFCU (Ranch Bronc Mens)
Rode Arena Sign Sponsors
Nighthawk Construction
SNAP Fitness
Wilson-Riggin Lumber
Rebecca Pulliam State Farm Insurance
Henderson Tru Blu Pool Service
Caldwell County Farm & Ranch
Ed & Andrea Theriot
Sirloin Stockade
Texas Quail Farm
BJ & Erin Westmoreland
Mid-Tex Propane
KJ Auto
Flash Candy
Hanson Equipment
Printing Solutions
Dana Ayers - A5 Enterprises
Lockhart Ace
Longhorn Hearing, PLLC
Jeffry & Shelly Michelson
Lew White DDS
Mr. Taco
4MX AG
Greg & Angela Rawlinson