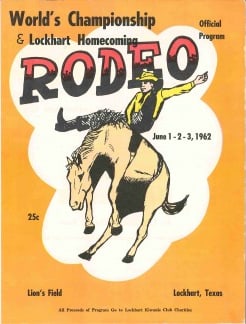 Chisholm Trail Roundup Rodeo
Once again, the Rodeo is coming back to Lockhart and Caldwell County with the help of Diamond Cross Rodeo Company. The Rodeo will be held at Lockhart City Park in conjunction with the 50th Annual Chisholm Trail Roundup.  The entire show will be displayed on a 12' x 15' LED Replay Screen provided by Wild Ride Productions.
What every parent of small children has been waiting for... MUTTON BUSTIN at Chisholm Trail Rodeo is ready for registrations!
We know that so many kids want the opportunity to do Mutton Bustin, so we decided to open up more spaces! This year, we will have a total of 80 spaces!! That's 20 kids on Thursday, 20 kids on Friday, and 40 kids on Saturday!
Ages 4-8
Under 55 lbs.
$50/child
Sign-ups for the 2023 Mutton Bustin' at the  Chisholm Trail Roundup Rodeo are available now! Click on the button below to download the release waiver.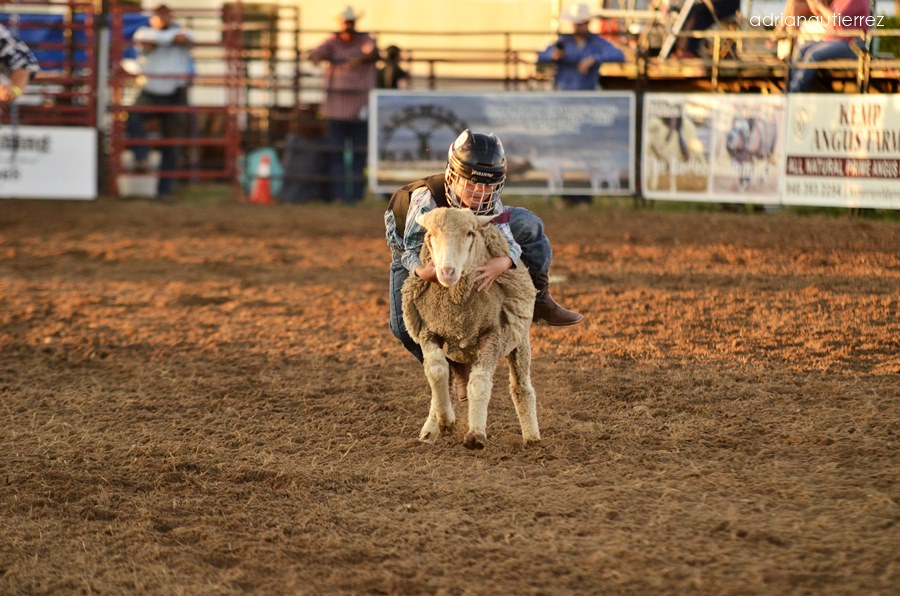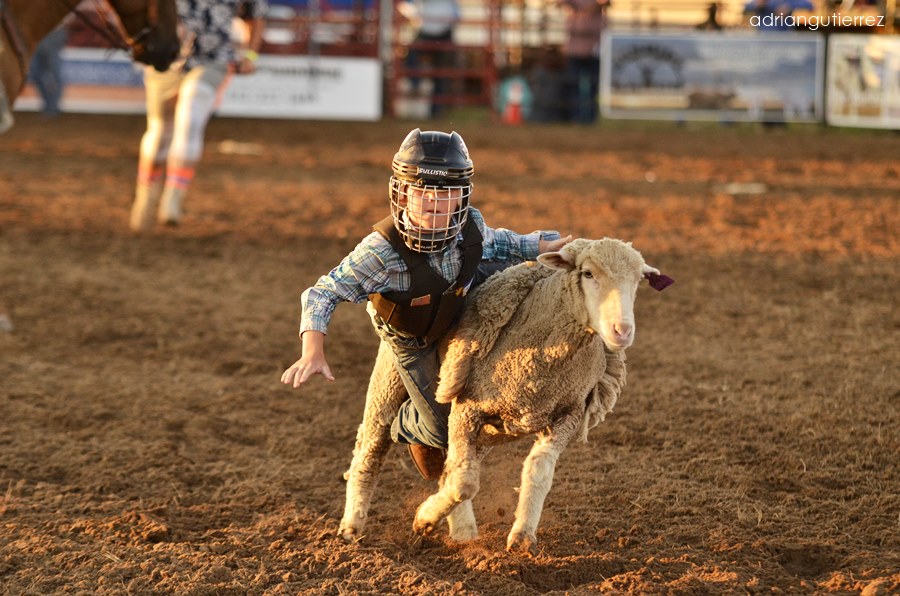 Photos courtesy of Adrian Gutierrez Photography
These made-with-love Stick horses are currently in production for the 2023 Chisolm Trail Rodeo! These will be available at Bruce Germer Insurance Agency in Lockhart. www.brucegermerinsurance.com We have several patterns and all color schemes. Not one stick horse is the same!
Bring your little ones in to pick out a very specially made horse! The purchase of one of these stick horses grants your little one a spot in the "Grand Entry" prior to the Chisolm Trail Rodeo on Saturday, June 11, 2022. All proceeds from the sale of these stick horses are donated to Younglife Lockhart."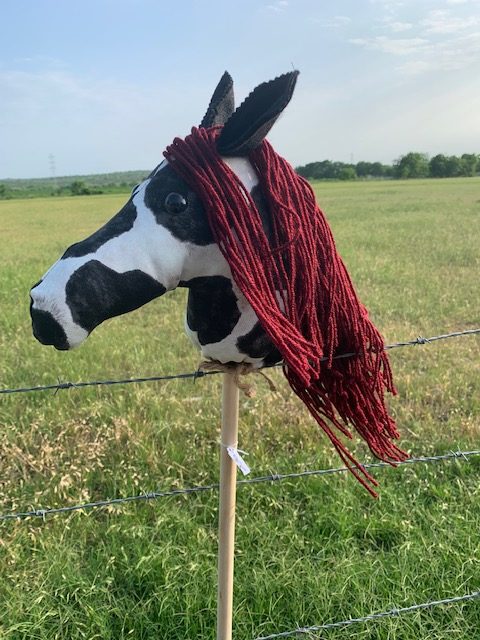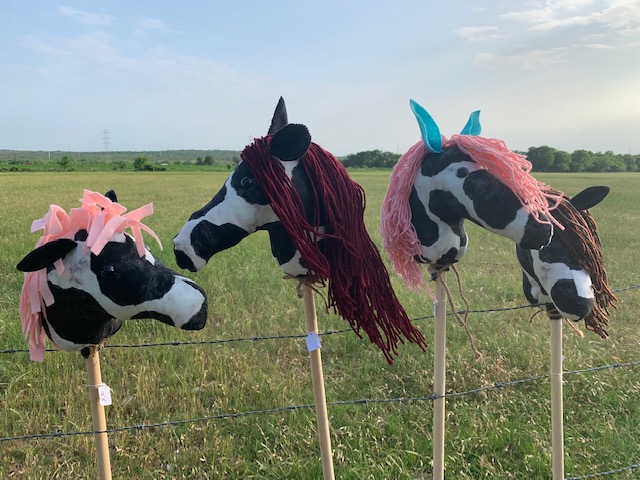 Wednesday, June 7th, from 7:00 pm - 10:00 pm
County roping event.
Thursday, June 8th, from 8:00 pm - 10:00 pm
*NEW* Rough Stock Event
Mutton Bustin
Friday, June 9th, from 8:00 pm - 10:00 pm
Full Rodeo
Mutton Bustin
Saturday, June 10th, from 8:00 pm - 10:00 pm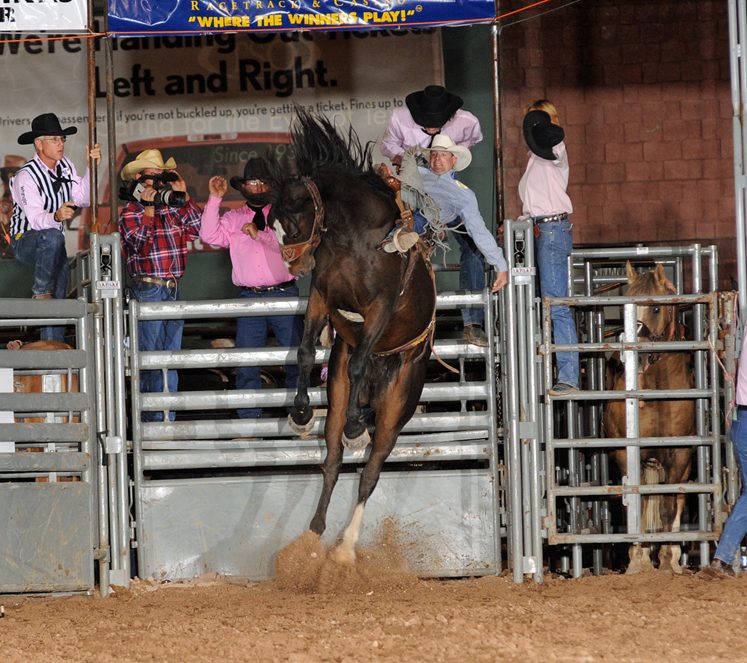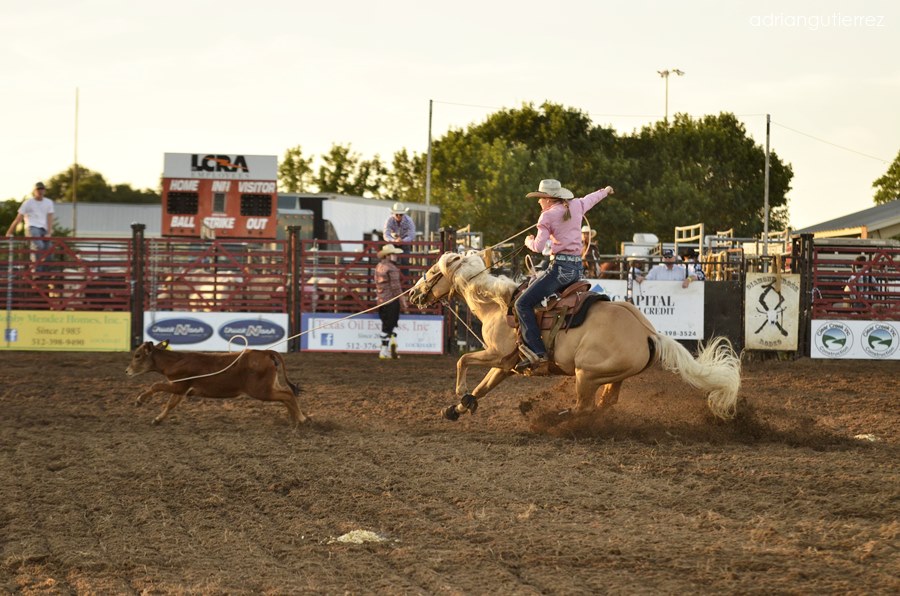 Photos courtesy of Adrian Gutierrez Photography
We would like to thank the following Rodeo Sponsors from 2022:
Rodeo Platinum Sponsors
Rodeo Dealership Sponsor
Rodeo Silver Sponsors
Rodeo Bleacher Sponsors
Rodeo Bronze Sponsor
Rodeo Drag Sponsor
Chuck Wagon Race Sponsors
CTR Rodeo Queen Sponsor
Rodeo Center Out Gate Sponsor
Rodeo Instant Replay Sponsor
Rodeo Veterinary Sponsor
Rodeo Barrel Sponsor
Rodeo Bucking Chute Sponsors
Rodeo Bull Fighters Sponsors
Rodeo Roping Box Sponsors
Rodeo Pickup Men
Rodeo Event Sponsors 
Rode Arena Sign Sponsors