Welcome to Lockhart Chamber of Commerce
Established in 1935 to improve and strengthen the business environment in Lockhart.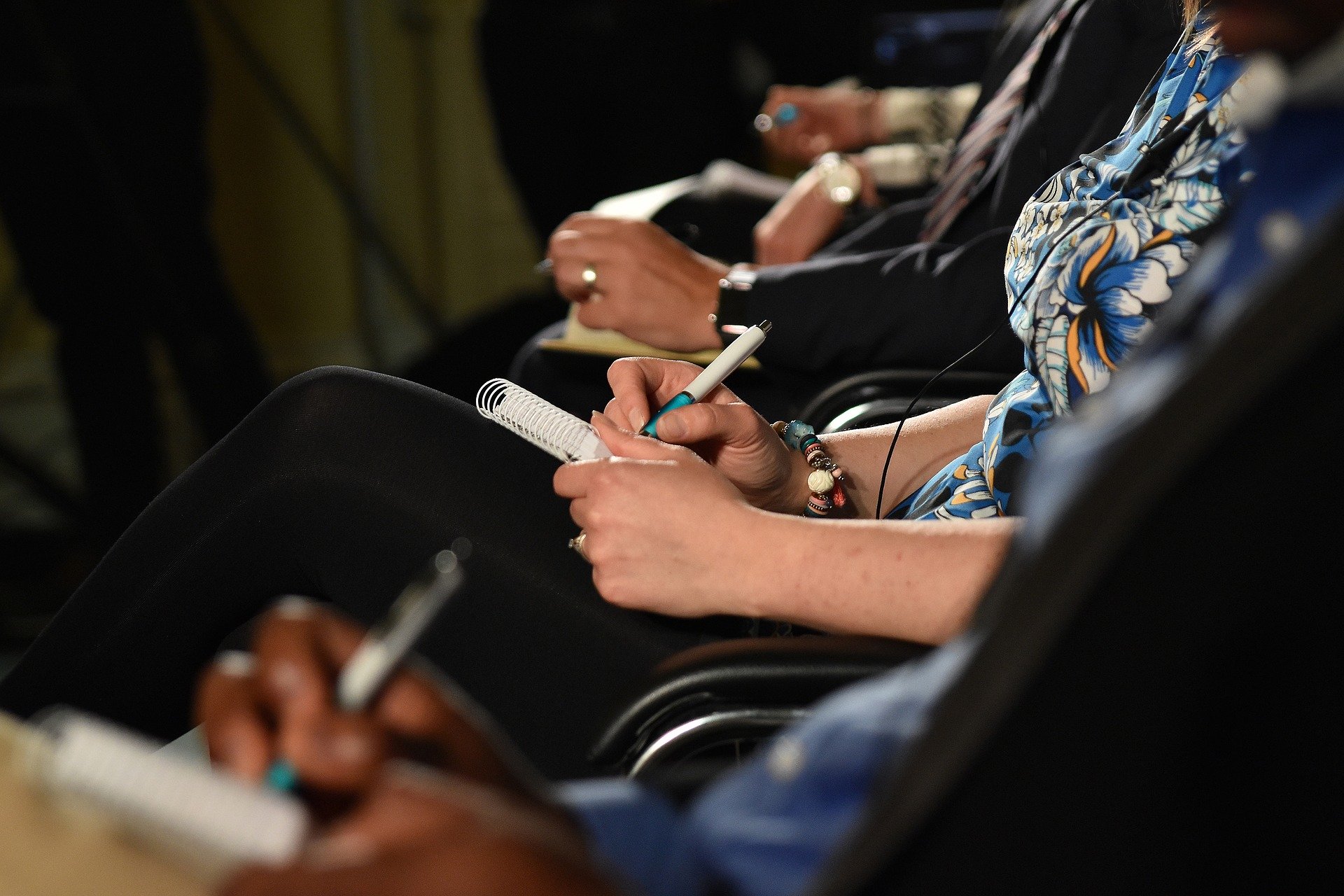 Leadership Lockhart
A 10 month training program designed to train visionary leaders for higher levels of leadership roles. In addition, the program will provide opportunities to develop lasting relationships among community leaders.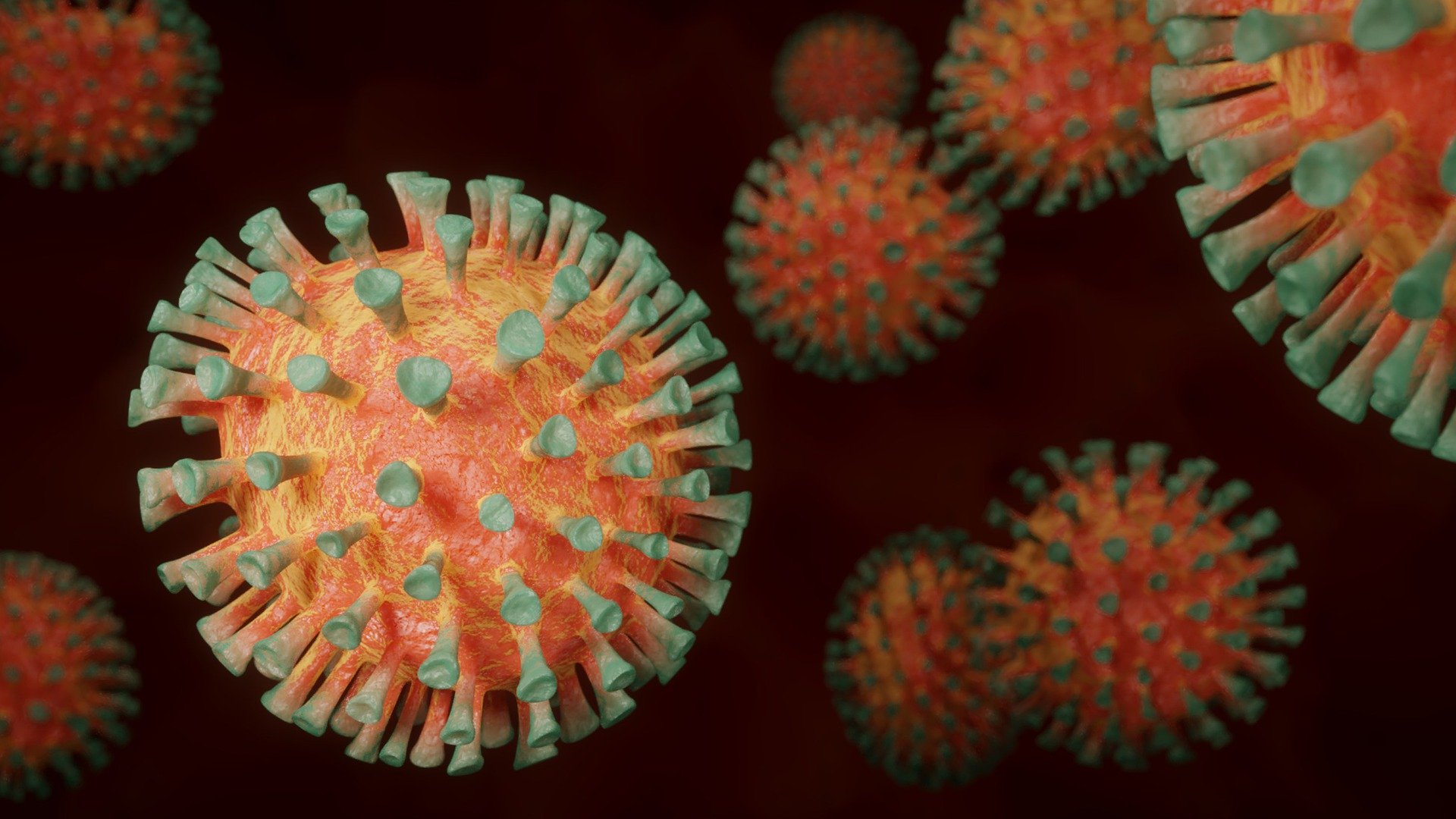 COVID-19
On Tuesday, Sept. 1st, Lockhart City Council approved Resolution 2020-20, which renews and adopts an order requiring businesses to have all employees and customers to wear facial coverings over their noses and mouths while on the premises, with few exeptions.
Be part of the Chamber
By utilizing and engaging all the tools the Chamber provides, your business will thrive in Lockhart and our surrounding communities. Businesses large and small are always on the watch to ensure they are investing wisely and engaging in organizations and activities that are both productive and yield a good return.
In short, membership in the local Chamber of Commerce is not a luxury item; it is an absolute necessity for all businesses seeking to navigate highly competitive marketplace and sometimes difficult economic waters. Chamber membership gives businesses a competive edge in their daily work.
Leadership Lockhart
Leadership Lockhart is a training 10 month training program for emerging and existing leaders, designed to build the needed skills, knowledge, motivation, and vision to develop a stronger community.
The purpose of the Leadership Lockhart program is:
- To educate leaders through exposure and engagement in the business community.
- To develop and enhance visionary leadership skills through in-depth training.