Welcome to Lockhart Chamber of Commerce
Established in 1935 to promote a prosperous business environment
for our members and enhance our community.
The Lockhart Chamber of Commerce was established in 1935 by a group of energetic and motivated business leaders in the community. Throughout the years, the Lockhart Chamber has grown from a small group of local businesses to more than 300 diversified businesses of all sizes, non-profit organizations, and individual members throughout Lockhart and Central Texas. The Chamber of Commerce is the "Voice of Business" advocating on behalf of business interests – its strength comes from the voluntary membership of business owners, community leaders, and individual members dedicated to improving the business climate and quality of life for all.  The Chamber is also the designated Visitor Center for Lockhart and the "Front Door" for residents, shoppers, and visitors to our community.  We are here to welcome, promote, educate, and be a resource for all.
Platinum Corporate Partners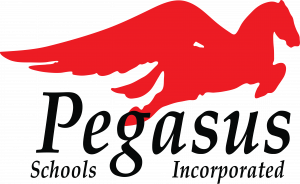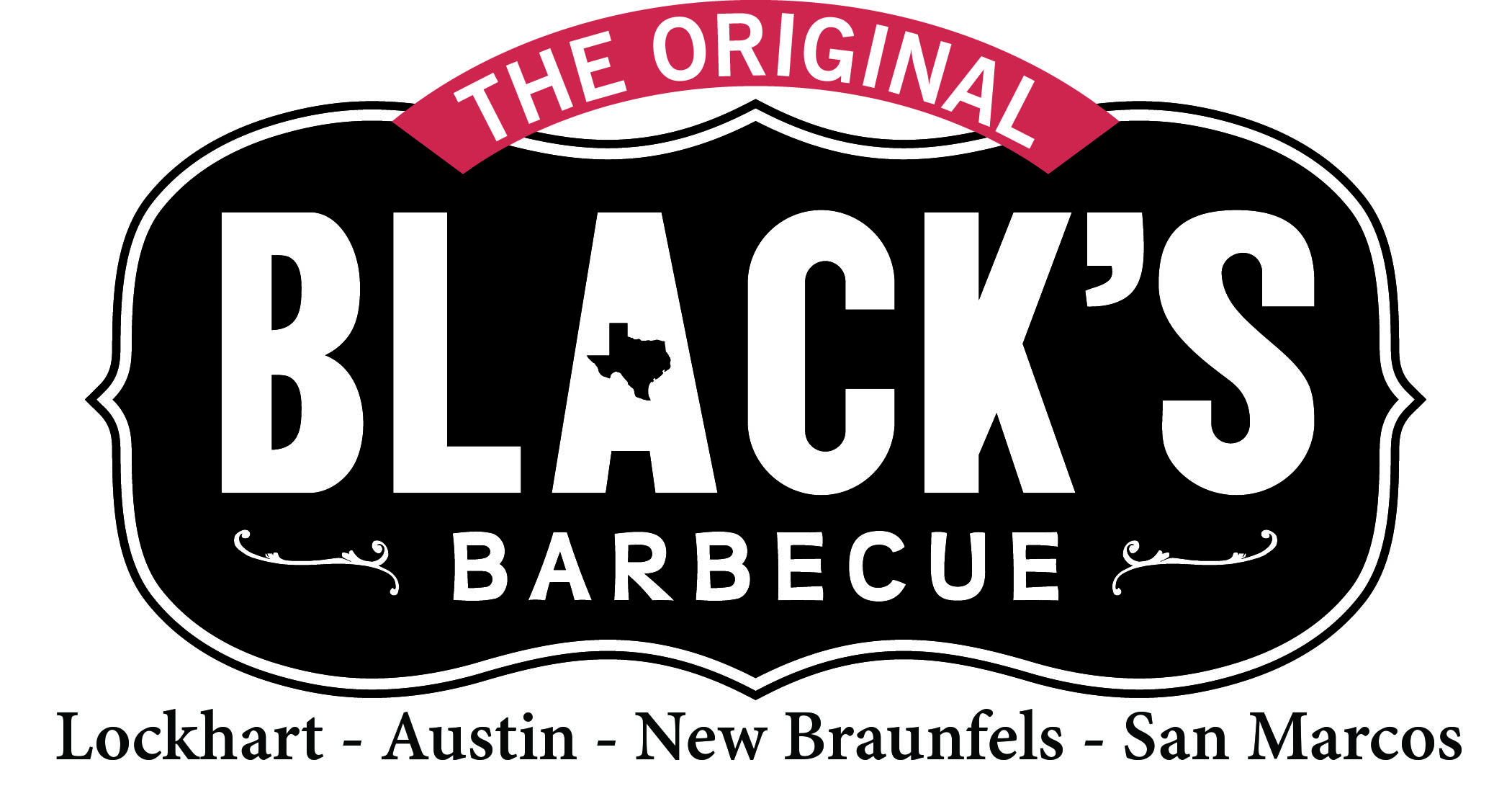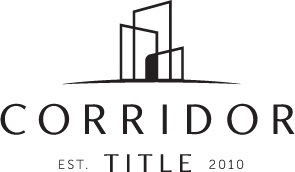 By utilizing and engaging all the tools the Chamber provides, your business will thrive in Lockhart and our surrounding communities. Businesses large and small are always on the watch to ensure they are investing wisely and engaging in organizations and activities that are both productive and yield a good return.
In short, membership in the local Chamber of Commerce is not a luxury item; it is an absolute necessity for all businesses seeking to navigate highly competitive marketplace and sometimes difficult economic waters. Chamber membership gives businesses a competitive edge in their daily work.
Bronze Corporate Partners