Welcome to Lockhart Chamber of Commerce
Established in 1935 to promote a prosperous business environment
for our members and enhance our community.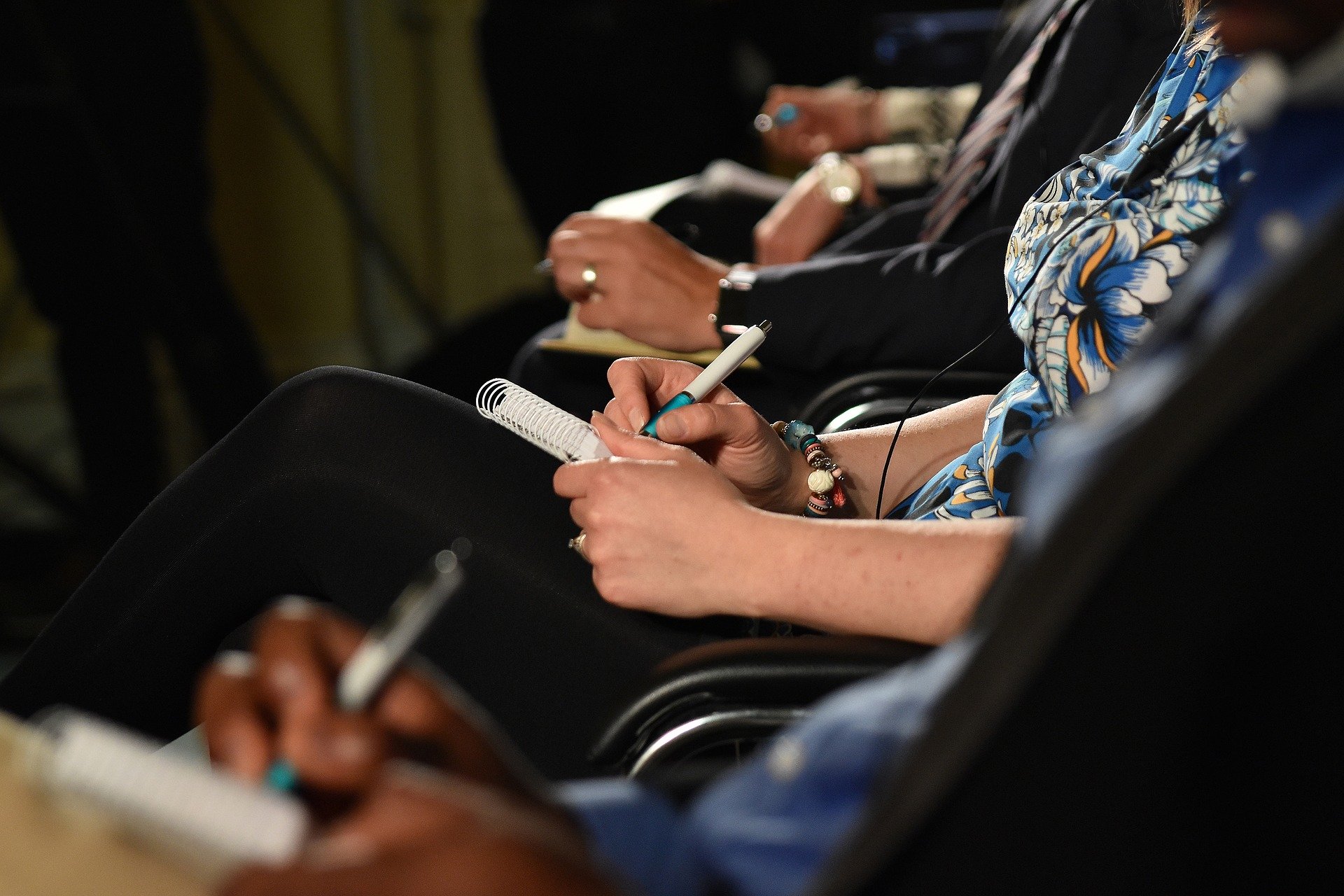 Chamber 101
What can membership do for you?
Join us on the second Wednesday of each month, at noon, at the Lockhart Chamber office for our Chamber 101 class! This class is FREE for anyone to attend! Ideal for new or future members to learn how you can maximize your membership investment with the Lockhart Chamber of Commerce.
By utilizing and engaging all the tools the Chamber provides, your business will thrive in Lockhart and our surrounding communities. Businesses large and small are always on the watch to ensure they are investing wisely and engaging in organizations and activities that are both productive and yield a good return.
In short, membership in the local Chamber of Commerce is not a luxury item; it is an absolute necessity for all businesses seeking to navigate highly competitive marketplace and sometimes difficult economic waters. Chamber membership gives businesses a competitive edge in their daily work.
Bronze Corporate Partners