Welcome to Lockhart Chamber of Commerce
Established in 1935 to promote a prosperous business environment
for our members and enhance our community.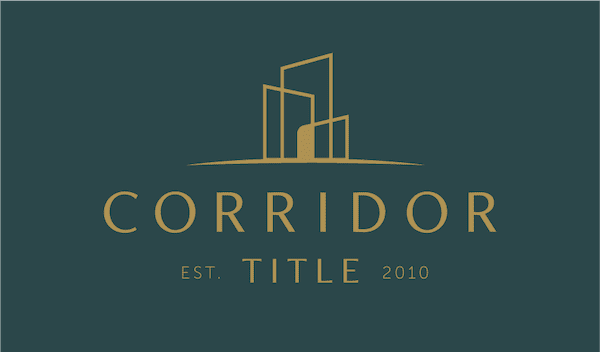 We Need Your Feedback!
The Lockhart Chamber of Commerce is focused on improving communication with our members, community, and visitors. In order to do this effectively, we want to ensure that we have the correct contact information for all of our valued Chamber Members. This is not only important for Chamber communications but also to make sure that your contact information is listed correctly on our print and digital community guides, which play an integral role in connecting Chamber Members and our community.
We hope you can spare just a few minutes out of your day to complete this quick survey to ensure that your business or organization is accurately represented and help us learn how to better serve YOU!
If you need help or have questions, please contact the office. Your Chamber Staff is always happy to help!
The Lockhart Chamber of Commerce was established in 1935 by a group of energetic and motivated business leaders in the community. Throughout the years, the Lockhart Chamber has grown from a small group of local businesses to more than 300 diversified businesses of all sizes, non-profit organizations, and individual members throughout Lockhart and Central Texas. The Chamber of Commerce is the "Voice of Business" advocating on behalf of business interests – its strength comes from the voluntary membership of business owners, community leaders, and individual members dedicated to improving the business climate and quality of life for all.  The Chamber is also the designated Visitor Center for Lockhart and the "Front Door" for residents, shoppers, and visitors to our community.  We are here to welcome, promote, educate and be a resource for all.
Develop more opportunities for member networking and communication.
Examine and recommend structures for a Tiered Dues membership program for measurable value and return on investment.
Improve the Monthly Luncheon program in ways that will increase:

Attendance
Satisfaction with speaker content
Awareness and familiarity with member businesses and services
Interest and participation for prospects and guests
Feedback

Establish Standard Operating Procedures (SOP) to optimize management and administration.
Collaborate with community leaders to develop a clear vision for the growth of Lockhart to deliver a consistent message to potential investors.
The mission of the Lockhart Chamber of Commerce as stated in our by-laws is: "to promote a prosperous business environment for our members and enhance our community."
New mission statement adopted December 2021
We are:
1. Membership Focused
2. Involved in our Community
3. Innovative
4. Ethical
5. Fiscally Responsible
Platinum Corporate Partners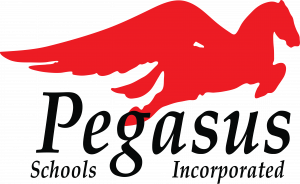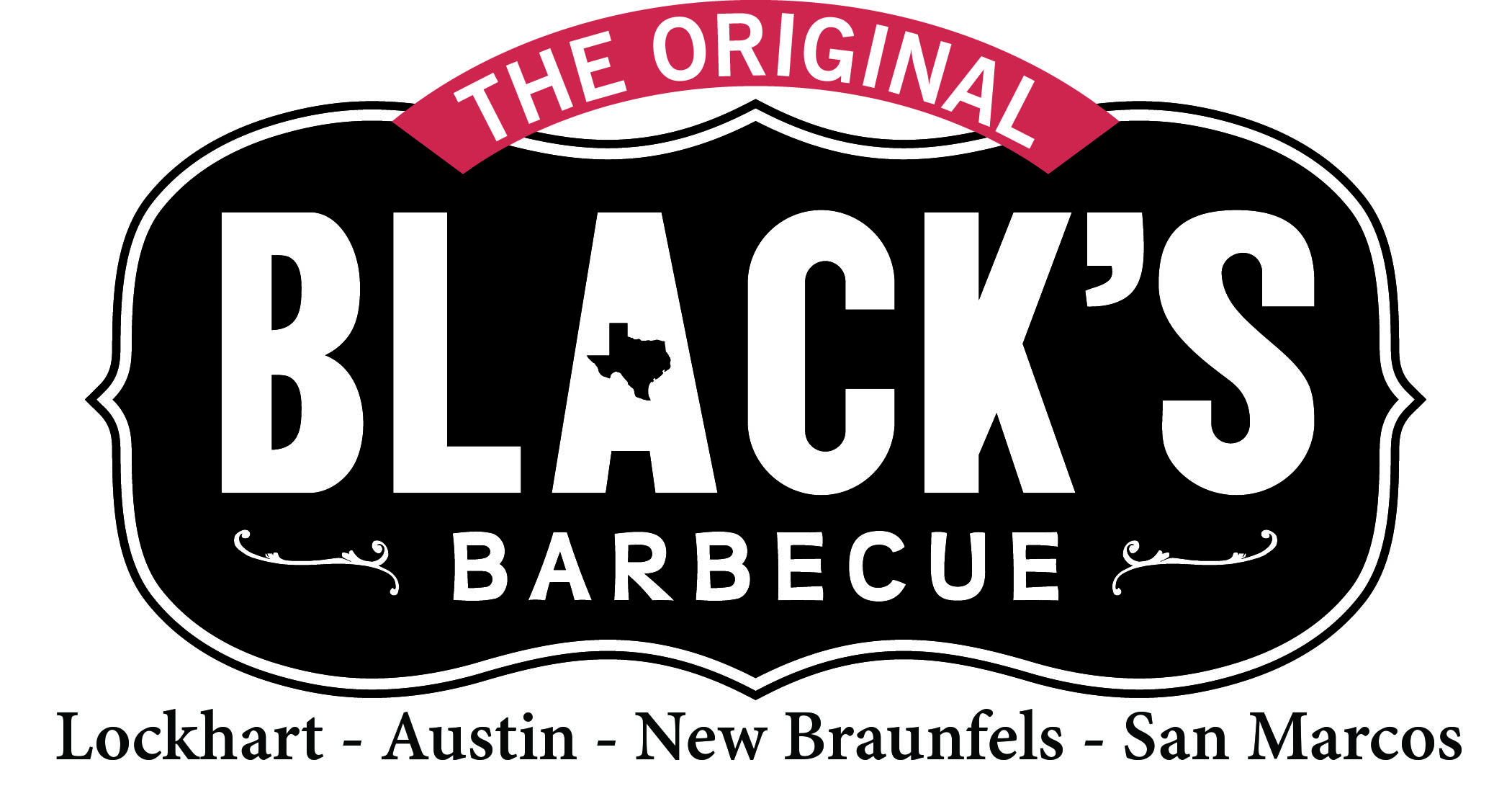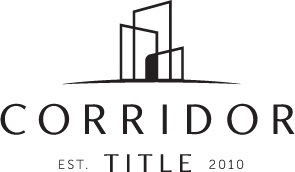 By utilizing and engaging all the tools the Chamber provides, your business will thrive in Lockhart and our surrounding communities. Businesses large and small are always on the watch to ensure they are investing wisely and engaging in organizations and activities that are both productive and yield a good return.
In short, membership in the local Chamber of Commerce is not a luxury item; it is an absolute necessity for all businesses seeking to navigate highly competitive marketplace and sometimes difficult economic waters. Chamber membership gives businesses a competitive edge in their daily work.
Bronze Corporate Partners