Tuesday, March 15, 2022
On Thursday, March 3, 2022, the Lockhart Chamber of Commerce was pleased to host a private reception to honor or recipients of the 2021 Lockhart's Finest Awards.
Due to a rise in COVID-19 cases, the decision was made to cancel the large banquet that was scheduled to take place in January. The Lockhart Chamber Board of Directors felt that it was important that we still honor our award recipients and decided to host a smaller, more intimate, banquet reception.
We want to congratulate all winners of the 2021 Lockhart's Finest Awards. Our community is a better place because of the contributions that you make.
2021 Lockhart's Finest Award Winners
Chisholm Trail Roundup Spirit
Individual Spirit 
Non-Profit Spirit 

Caldwell County Christian Ministries 

Business Spirit 
Agribusiness of the Year 
Business of the Year 
Most Worth Citizen 
Students of Leadership Lockhart Class 1
Ken Baumbach

Kristi Baumbach

Carolyn Bryant

Suzy Falgout


Jonathan Gonzales

Mark Gonzales

Marla Heger

Jay Howard

Meredith Jakovich

Rob Ortiz

Jessica Silvas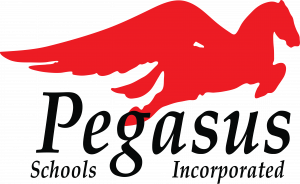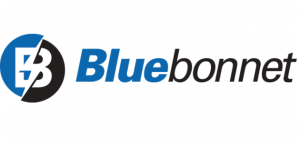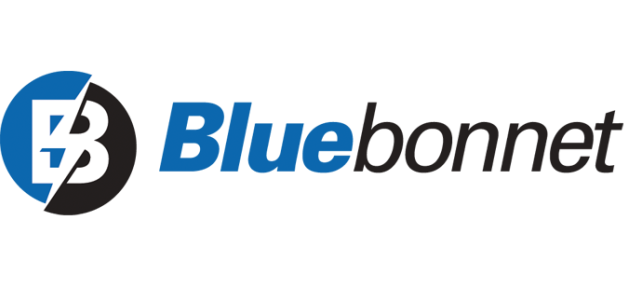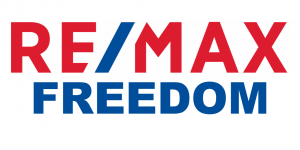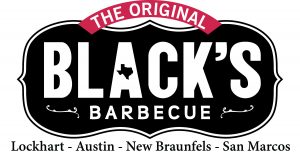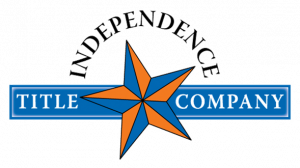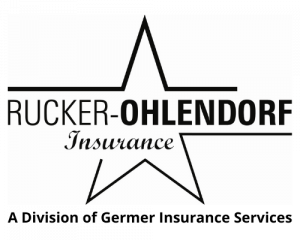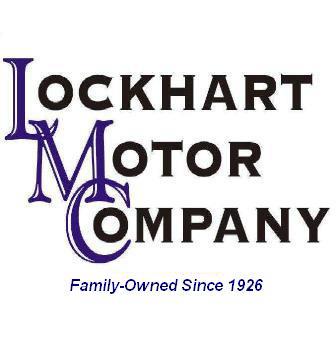 Steve Gerdes of Texas House Candidate for District 17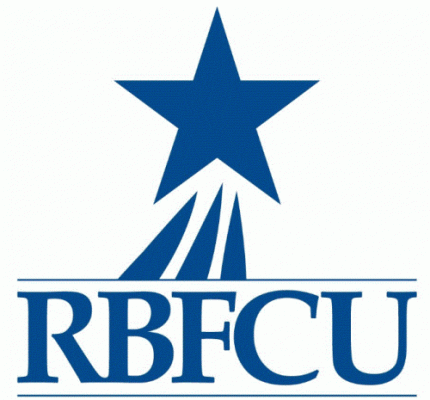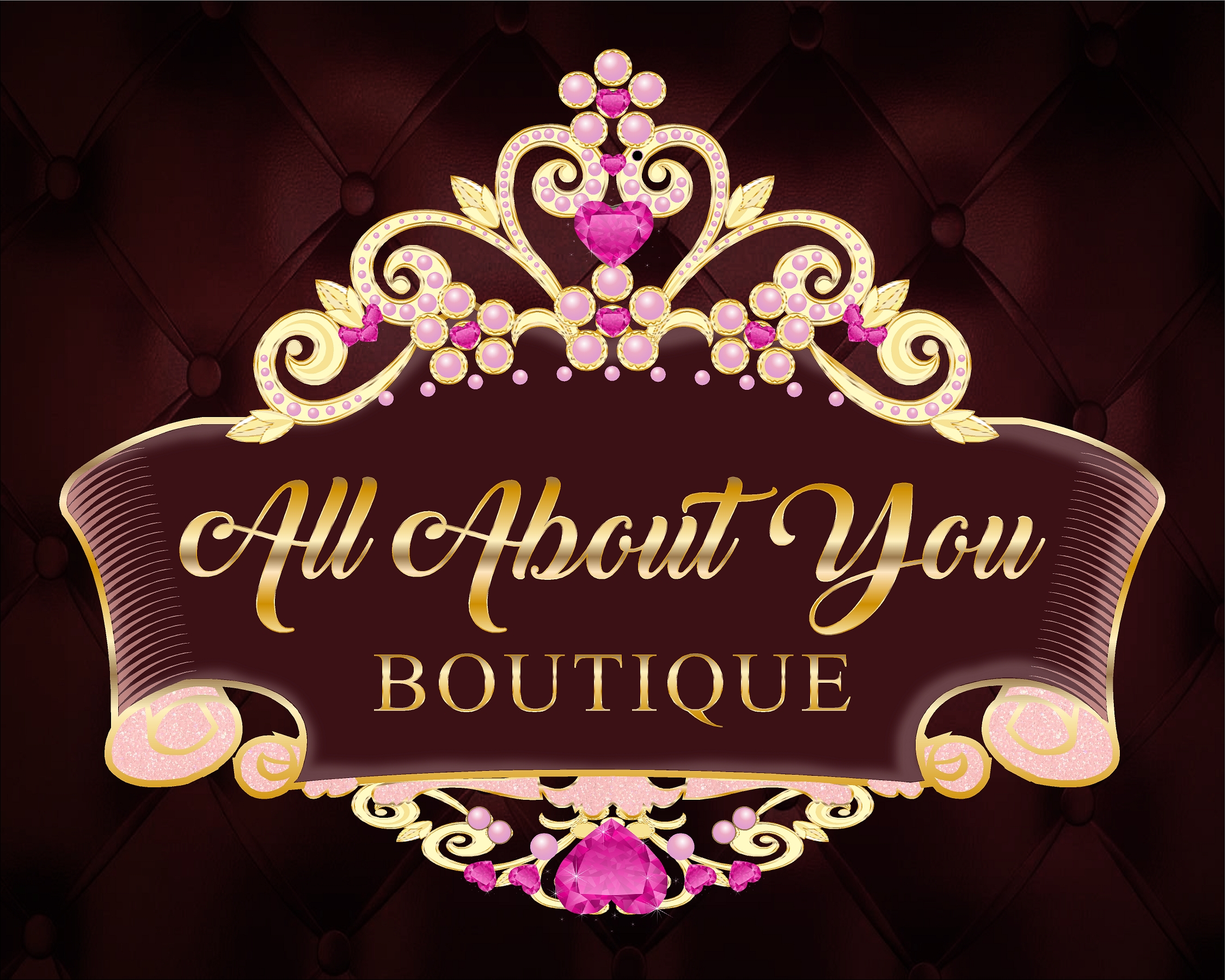 H.E.B.
Big As Texas Sounds
LHS Culinary Class
LHS Studio 301
The Fountains of Lockhart
Lockhart Post Register
Eric DeHoyos
Raquel & Tommy Barron
Bertha Martinez
A.J. Mercado
Chicken Express
Lockhart Bistro

*Nominations for 2021 Lockhart's Finest Awards are now closed*
Every year at our banquet, the Chamber of Commerce honors deserving businesses and individuals in the community with awards, such as the Spirit Awards, Business of the Year, Agribusiness Person of the Year, and Most Worthy Citizen Award. We encourage and welcome individuals from the community to make nominations for each of these awards. Click the buttons below to complete the nomination forms for each category.
Didn't get a chance to see last years awards presentation? Click the button below to watch the video!