Developing Future Community Leaders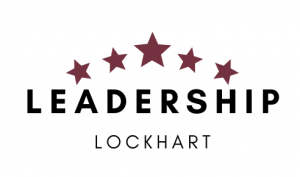 Leadership Lockhart is a training program for emerging and existing leaders, designed to build the needed skills, knowledge, motivation and vision to develop a stronger community.
Educate leaders through exposure and engagement in the business community.
To develop and enhance visionary leadership skills through in-depth training.
Train visionary leaders through studying the history, education, local government, law enforcement/judicial system, and economic development factors.
Train visionary leaders for higher level leadership roles in the community.
Provide opportunities to develop lasting relationships among community leaders.
Encourage participants to actively participate in future activities which contribute to the growth and betterment of the community.



Leadership Lockhart, Class 1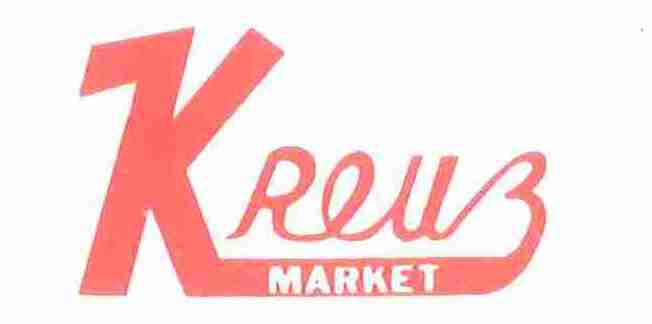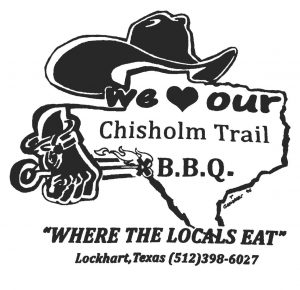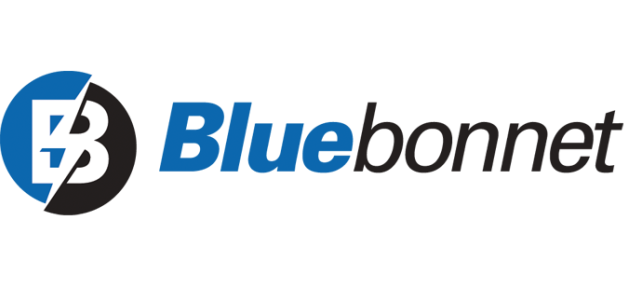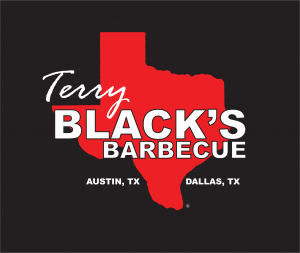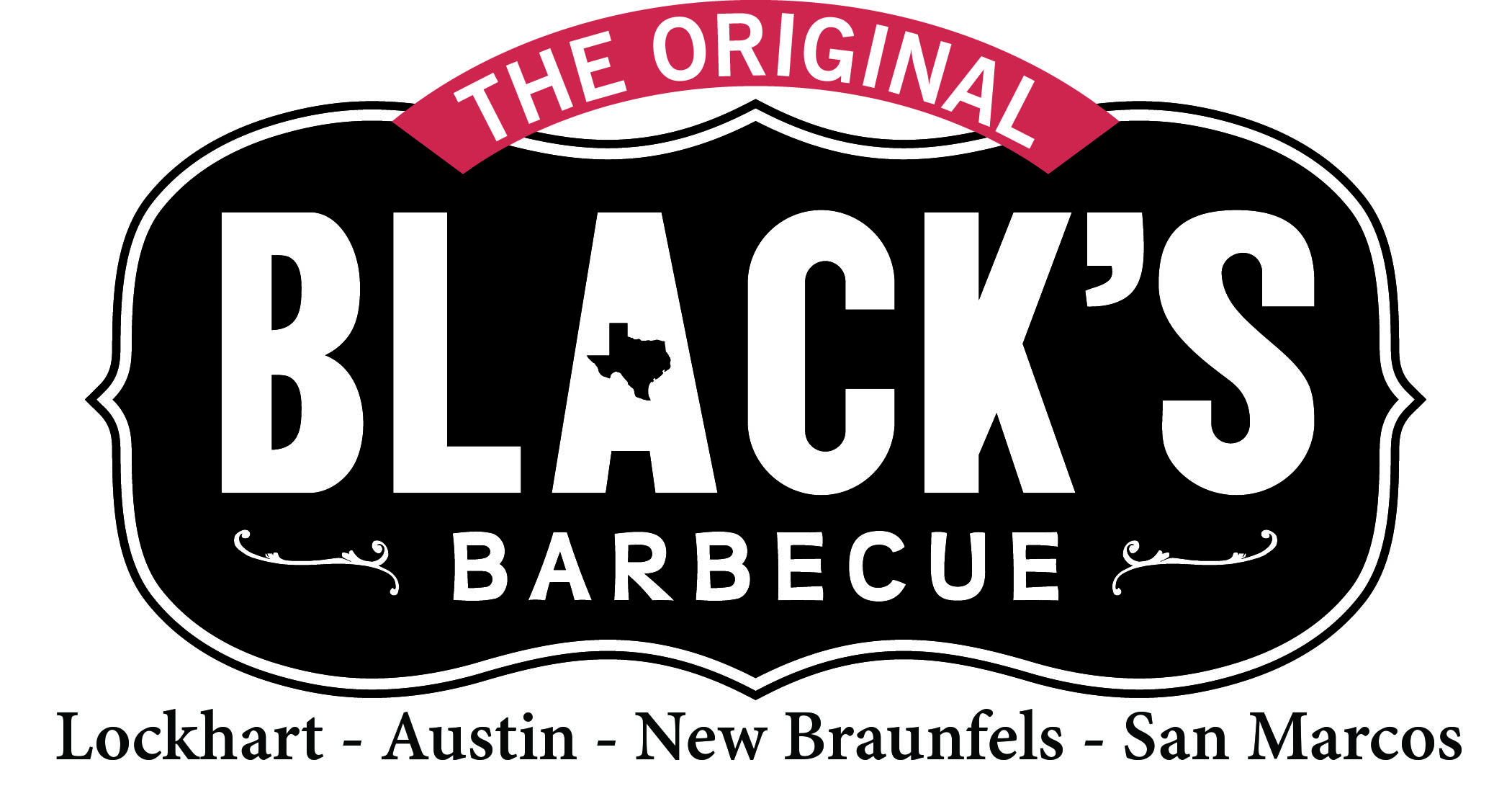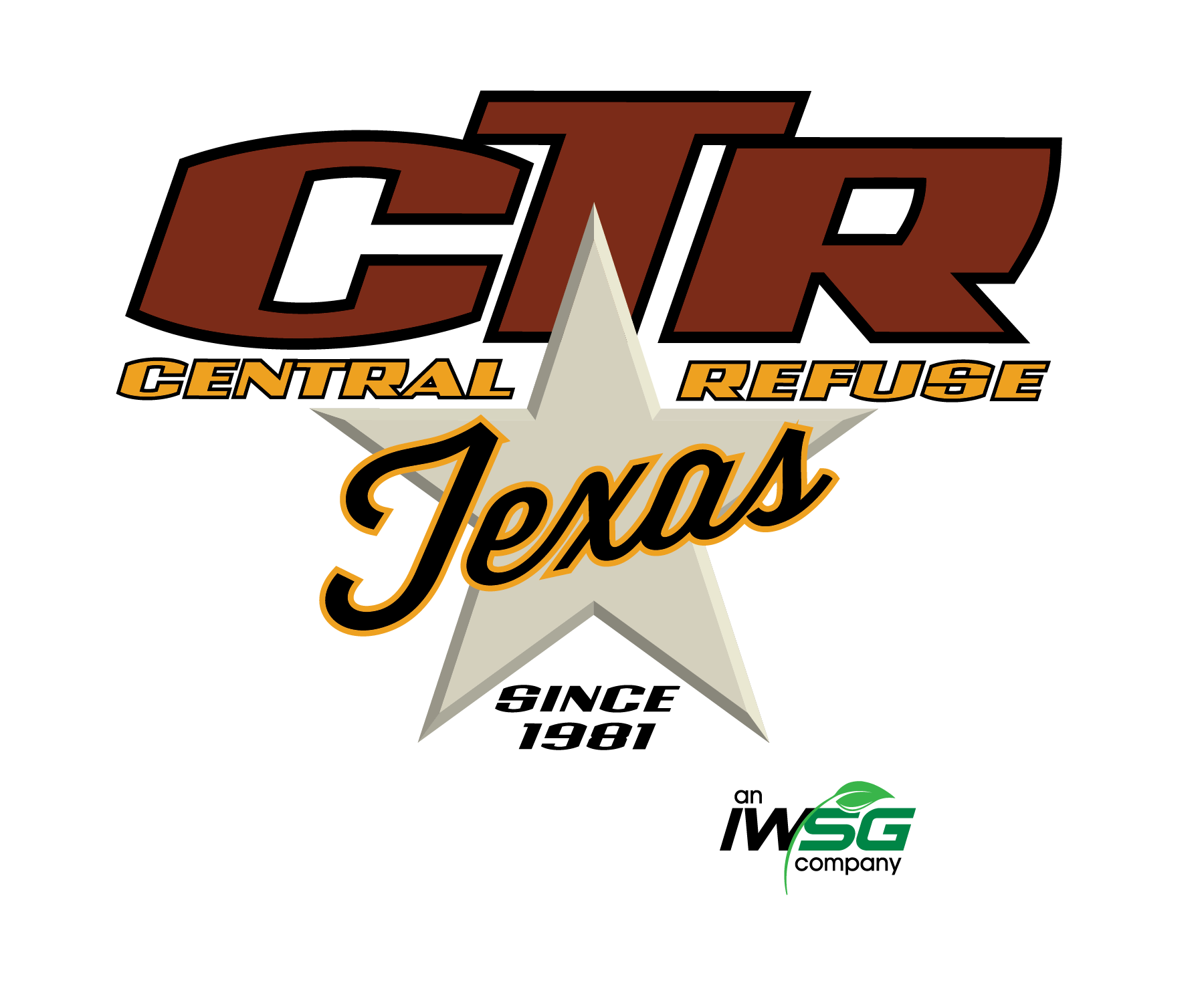 Carolyn A. Bryant, CPA, PC 
Riley's Pit BBQ 
Law Office of Elizabeth Raxter
Texas Made Rides 
El Rey Crawfish & Oyster Bar
Rucker - Ohlendorf Insurance