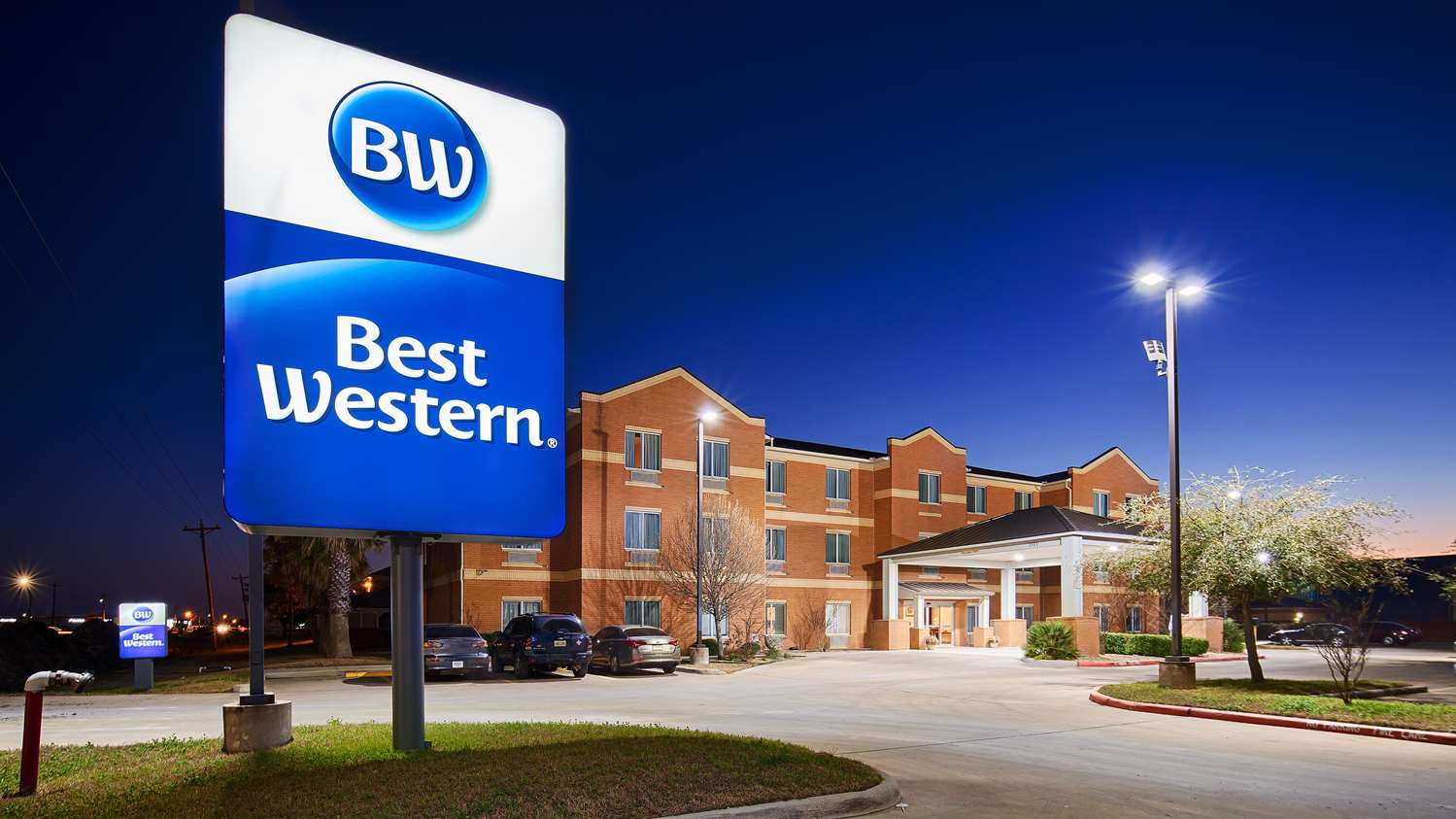 If the Circuit of The Americas is calling or you want to check out an event at Formula 1®, our Lockhart hotel keeps guests close to all the action while offering all the comforts of home.
Texas State University is also in the area, and we cater to students, professors, faculty and those who need an extended, comfortable stay. Enjoy shopping at the nearby San Marcos Outlet Mall or some mouthwatering delicacies in the BBQ Capital of Texas. Whether you're here for a weekend or an entire semester, our hotel in Lockhart, TX and staff will make you feel at home.
When you're so close to Formula 1®, it's impossible to go without seeing an event or two. The Lone Star Grand Prix also promises an adrenaline rush and for a family-friendly adventure try the Schlitterbahn Waterpark; the perfect way to keep you cool during those hot summer months.
Book a room at the Best Western Lockhart Hotel & Suites and start packing for a fun-filled trip!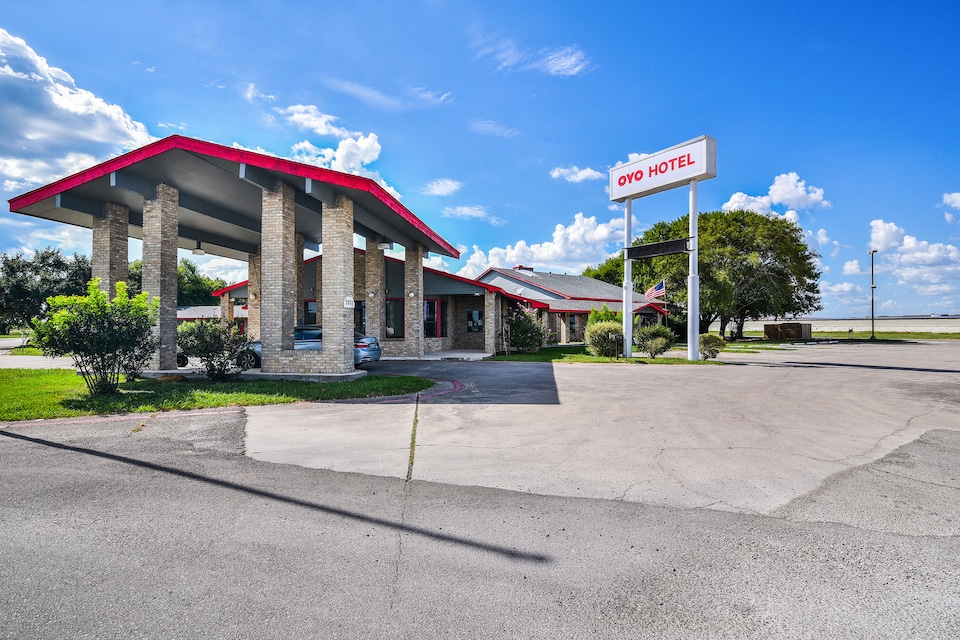 The OYO Hotel Lockhart is a cozy budget hotel in Lockhart, Texas. The property is close to the Dr. Eugene Clark Library, Gaslight-Baker Theatre, Caldwell County Museum, Lockhart State Park, and Lockhart City Park.
The property has a swimming pool as well. The reception is welcoming and soothing. The rooms are warm-toned and have trendy furniture. The large windows throw ample sunlight during the day time. The bathrooms are chic. The common area has modern sofas for the guests. There is a garden area as well where the guests can unwind and relax.
Guests can avail the benefits of free WiFi. Card Payments are accepted here. All the rooms have a TV and an AV. CCTV camera security, first-aid facility, a mini-fridge, and a microwave are also provided.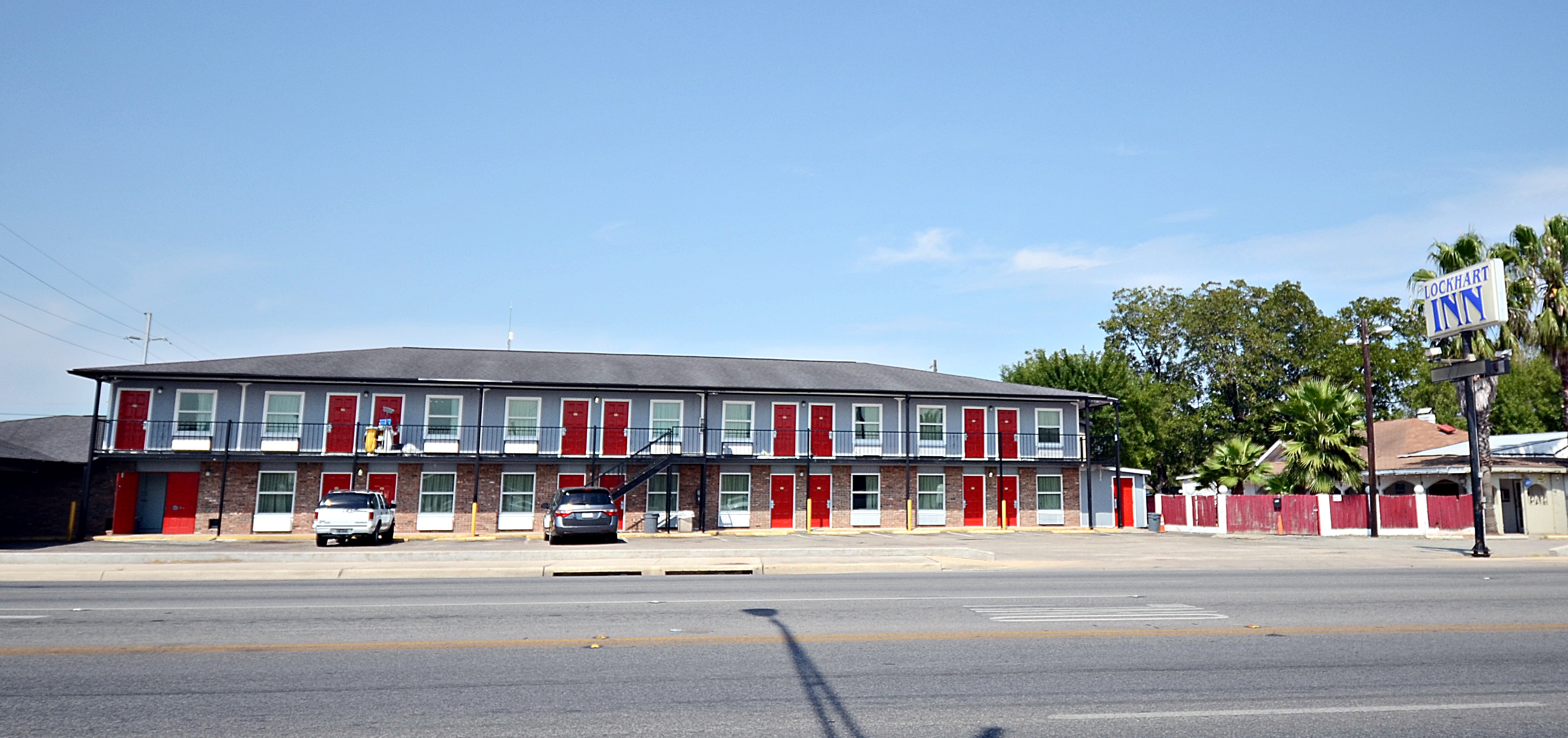 Lockhart Inn offers well-appointed and comfortably furnished guestrooms that come in a variety of floor plans to fit your specific needs and desires. You'll find the perfect combination of affordability and comfort from our thirty-six rooms. Each of our guestrooms offers modern conveniences like a flat-screen TV, free WiFi, and a microwave and refrigerator. Our caring hotel staff are anxious for you to experience our award-winning brand of Southwestern Texas Hospitality. Please take advantage of our splendid accommodations and reserve your room today.
Book a stay at Lockhart Inn and enjoy the convenience of being nearby shops, BBQ houses, cafe's, and parks. Indeed, our Texas hotel is located 3 miles from Lockhart State Park Golf Course, and Lockhart City Park is less than a 5-minute drive away. Other top attractions within proximity to our property include Dr. Eugene Clark Library, Gaslight-Baker Theatre, and Kreuz Market. What adventures will you embark on during your stay in Lockhart?